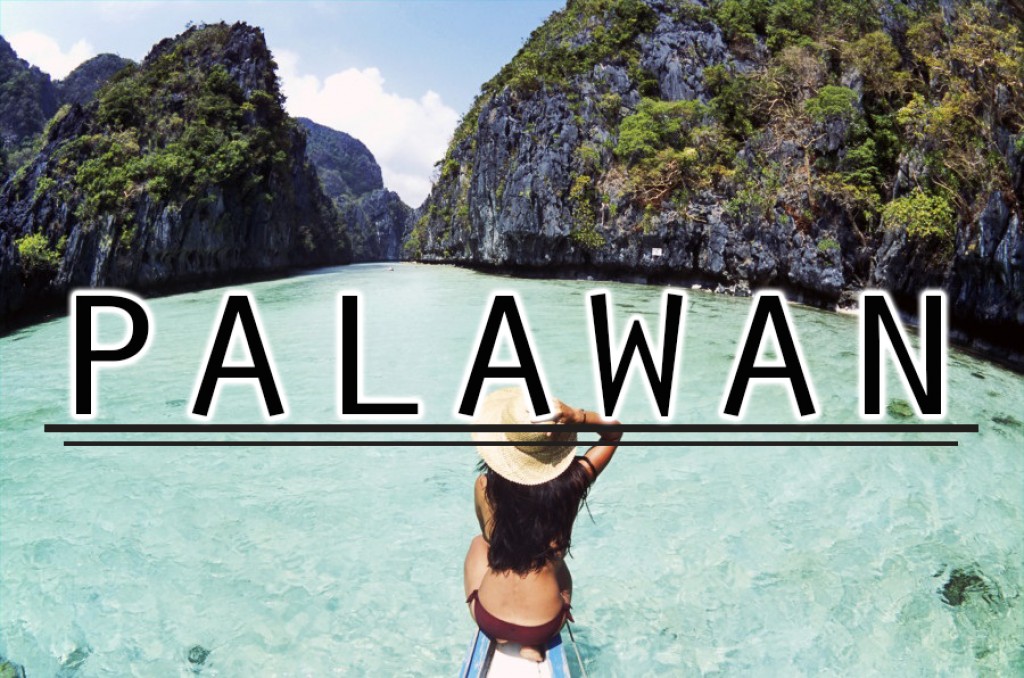 Just over 400 kilometers south of Manila, discover the true unspoiled tropical paradise: El Nido, Palawan. With Uno Tours' Palawan travel and tour packages, experience a trip like no other. Take a closer look at the top 5 things to do while you're in El Nido, Palawan to make your trip unforgettable and make the most of it.
ENJOY THE UNTOUCHED BEAUTY OF MARIMEGMEG AND TWIN BEACH
Just like Boracay, 5 kilometers south of El Nido, Palawan boasts some of its white sand beaches, the Marimegmeg Beach. If you want to just chill out and escape the city life, this is the perfect place to relax while chilling under the palm trees. It remains clean despite of the arriving tourists and of course, offers fantastic sunset views. This beach is just 5-minutes away from Corong-Corong Beach by tricycle.
Travel the stunning twin beaches of Calitang and Nacpan Beaches, which is 45-minutes away from the town proper. The famous twin beach has 2 appearances, azure on one side and a darker touch on the other. Simply get a tan, meet welcoming locals, dip into the waters for a refreshing swim or check out the private island of Manny Pacquiao.
ISLAND HOP THE WHOLE EL NIDO
Along with Uno Tours' Palawan travel package, we'll help you travel the whole El Nido and its attractions to offer such as island hopping. You can select some variety of island hopping tours like coves and cave visiting or see the most photographed place in town, the Matinloc Shrine. To enjoy the experience fully, you should try kayaking, snorkeling and swimming to the lagoons of Miniloc Island.
TREK THE TARAW CLIFF
Taraw Cliff is a huge limestone cliff overlooking the beautiful town of El Nido in Palawan. It is the highest peak in El Nido therefore, it is the most noticeable figure when seen from the waters when approaching the town. Yes, it is an admiring scenery but to people who loves adventures, this is a new opportunity for a thrilling experience. The view that awaits atop the cliff is a captivating view of El Nido and waters below. It is undeniably rewarding which makes it totally worth all the pain.
SURF'S UP AT MIKE'S POINT
With more than 100 white sand beaches, it is not complete without trying water adventures such as surfing. Mike's Point prove that El Nido is a top surfing destination. Mike Hular, El Nido's 29-year-old lone surfer, provides equipment and offers surfing lessons. He'll also take you to the best surfing spots in town.
SNORKEL AND FISH FEED
El Nido is the home to various forms of marine wildlife. Vast number of fish species are found here. The world's rarest marine mammal, the sea cow, known locally as "dugong" and manta rays are a common sight here when in season. Snorkel to get up close and personal with different marine creatures. This is a great experience for both adults and kids.
El Nido, Palawan is undeniably one of the most popular destinations in the Philippines. It has also been declared as one of the world's nature reserves and heritage site. With its rainforests, majestic mountains, karst cliffs, primitive caves and virgin beaches, Uno Tours, one of the best travel agency in Manila, would be glad to help make your next unforgettable getaway to this tropical paradise possible.